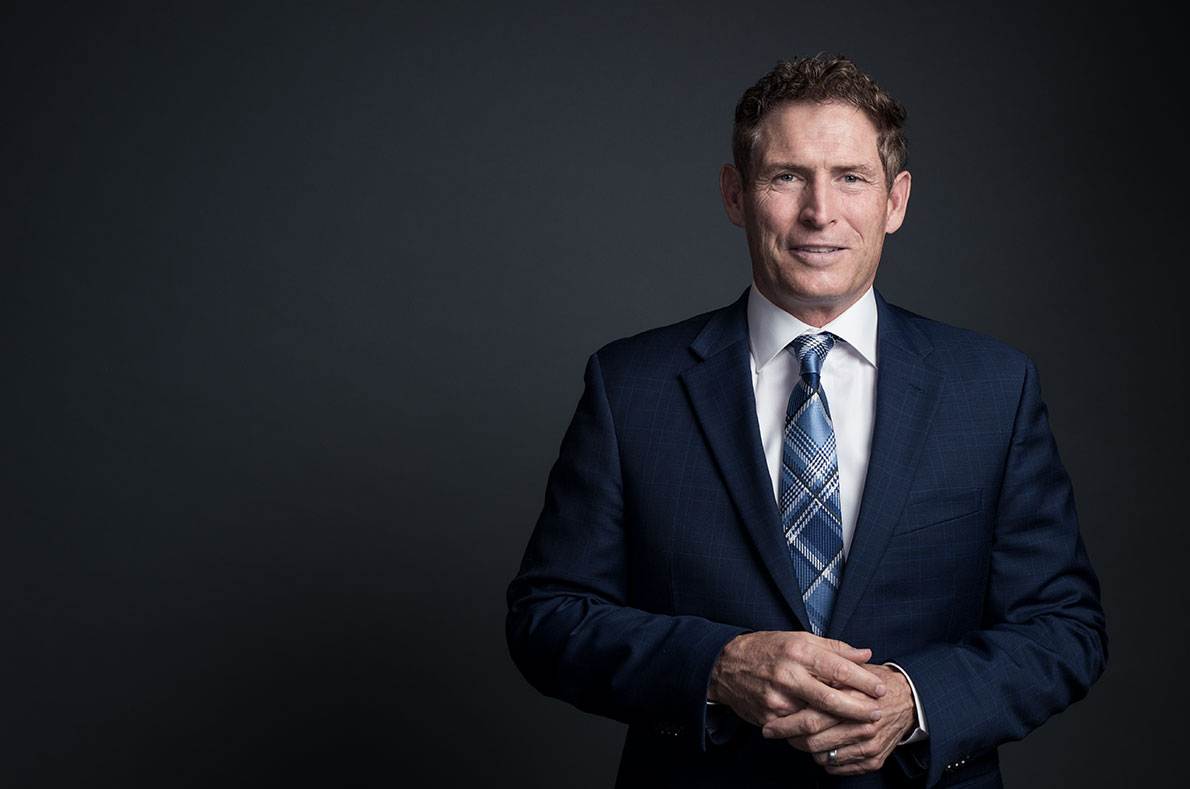 The principle is competing against yourself. It's about self-improvement, about being better than you were the day before.
Steve Young a Partner, the Chairman and Co-founder of HGGC
Steve is a Partner, the Chairman and Co-founder of HGGC. Steve is a member of HGGC's Management Committee, Investment Committee and Valuation Committee. He serves as Chairman of the Board of three HGGC portfolio companies: IDERA, Integrity and AutoAlert. Prior to their sales, he also served as a member of the Board of Directors for the firm's exited investments in hybris Software, Dealer-FX, Serena Software and Sunquest Information Systems.
Prior to the inception of HGGC, Steve's professional football career spanned more than fifteen years in the NFL, primarily with the San Francisco 49ers, where he received numerous accolades, including Most Valuable Player of Super Bowl XXIX, Sports Illustrated and Sporting News' Player of the Year from 1992 - 1994 and the NFL's Most Valuable Player for 1992 and 1994. In 2005, Steve was inducted into the Pro Football Hall of Fame, the first left-handed quarterback to be so honored. When he retired, Steve was the highest-rated quarterback in NFL history and has the distinction of being the only signal caller in league annals to win four consecutive NFL passing titles.
Steve founded and chairs the Forever Young Foundation which is actively involved in children's charities worldwide and is currently the broadcast host as well as the former International Spokesperson for the Children's Miracle Network, which has raised over one billion dollars world-wide to benefit children's hospitals.
About
Role Chairman and Co-Founder
Joined Inception
Education J.D. from the J. Reuben Clark Law School, B.A. in International Relations, from Brigham Young University