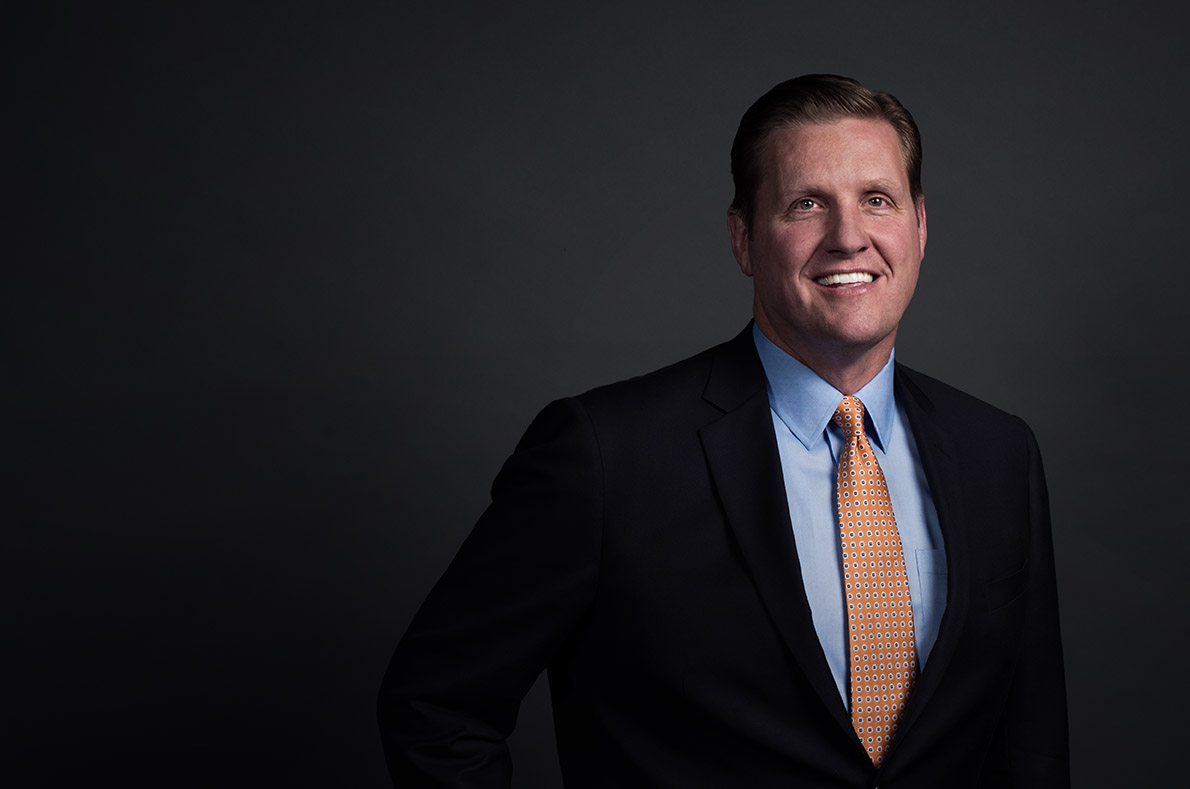 Les Brown is a Partner, Founding Member, and Global Head of Investor Relations of HGGC.
Les is a Partner, Founding Member, and the Global Head of Investor Relations of HGGC. Les is a member of HGGC's Management Committee, Investment Committee, Valuation Committee and Investor Relations Committee, which he chairs. His current and former board roles include Better Being (fka Nutraceutical), where Les serves as Chairman of the Board, SSI (now Dynata), Serena Software, and hybris Software, where he was Chairman of the Audit Committee.
Les is the Managing Partner and Founder of Operational Resource Group, LLC, HGGC's affiliated operating partner group, which offers resources across all aspects of investment sourcing, underwriting, execution, portfolio management, and realization. Les also led HGGC's fundraising effort in Fund III, which closed at the hard cap in 99 days, and closed out the Fund IV raise above its $2.25B target at $2.54B. Les previously served as President and now serves as a Director of Capital Impact Foundation, HGGC's affiliated private foundation, which provides global charitable support to children's causes, cancer research, and poverty amelioration.
Prior to joining HGGC (fka Huntsman Gay Global Capital and Huntsman Gay Capital Partners), Les was the Chief Financial Officer of Neways International, a Golden Gate Capital portfolio company. Prior to Neways, Les was Senior Vice President, Finance and Chief Financial Officer of Nutraceutical International Corporation, a publicly traded company (NASDAQ: NUTR), which was a Bain Capital portfolio company. Prior to Nutraceutical, Les was a Senior Accountant at PricewaterhouseCoopers LLP.
About
Role Partner, Founding Member, and Global Head of Investor Relations
Joined 2007
Education Master of Accountancy with High Distinction and B.S. with University Honors, summa cum laude, in Accountancy from Brigham Young University, where Les received the School of Accountancy Outstanding Graduate Award and Outstanding Undergraduate Award