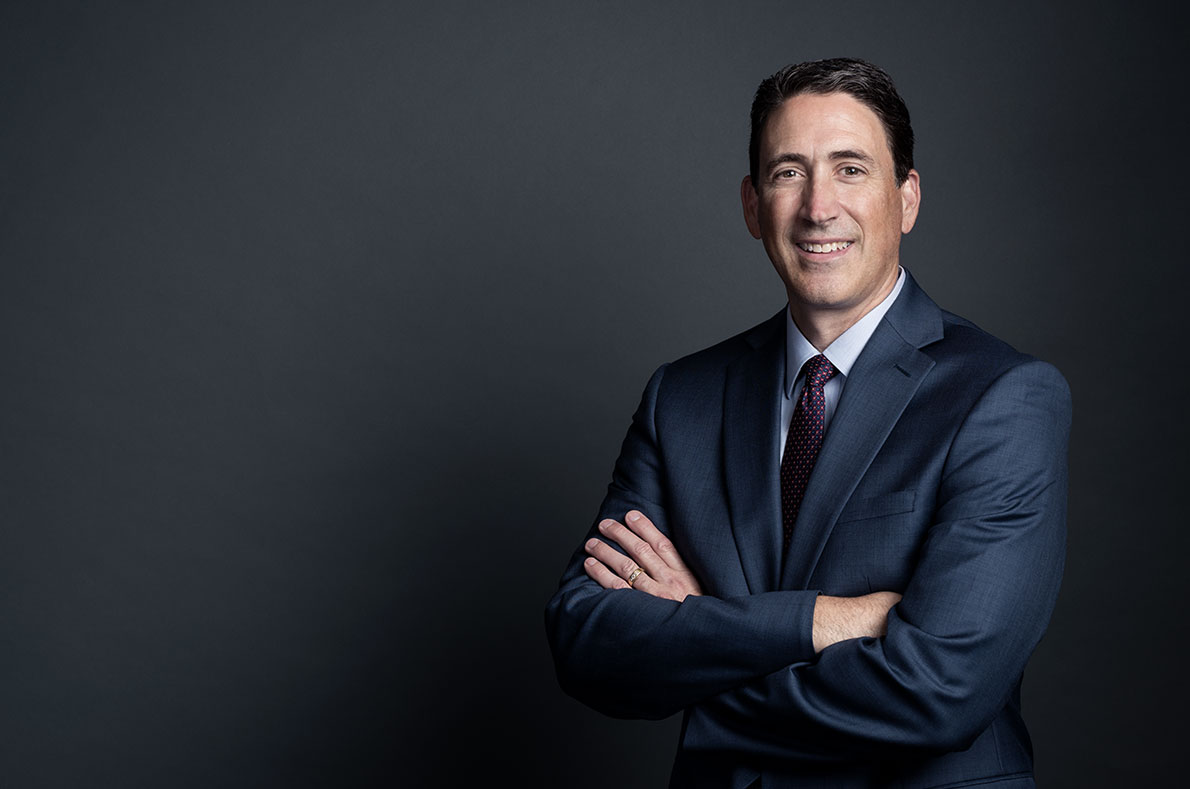 Lance Taylor is a Partner and Chief Financial Officer of HGGC
Lance leads the Firm's finance and accounting operations, provides leadership over the Firm's human capital efforts and is involved in the day-to-day management of the Firm's operations. Lance is a member of HGGC's Management Committee and Valuation Committee. Lance previously served as a member of the Board of Directors for HGGC Fund II's investment in Dealer-FX.
Prior to joining HGGC, Lance was Managing Director, Chief Financial Officer and Chief Compliance Officer at Calera Capital. Prior to Calera, he was the Chief Financial Officer of Legacy Venture, a venture focused philanthropic fund-of-funds. Lance also worked at Lightspeed Venture Partners as their Director of Finance from 2000 – 2004. He was a Senior Audit Manager at Ernst & Young and began his career in the audit practice of Arthur Andersen in San Jose, CA.
Lance is the Vice Chairman of the U.S.A. Board of Directors for Right to Play, a global organization that uses the transformative power of play to educate and empower children facing adversity.
About
Role Partner and Chief Financial Officer
Joined 2014
Education M.B.A. from Duke University, Master of Accountancy and B.S. in Accounting from Brigham Young University