Advantaged Investing
We seek to leverage our investor-operator skillsets and deep multi-sector networks to develop preferred partner relationships that encourage alignment of interests as we work to drive positive outcomes that lead to strong references and enhanced networks.
$71 Billion
Total Transaction Value
$6.9 Billion+
Cumulative Commitments
Over 70,000
Portfolio Company Employees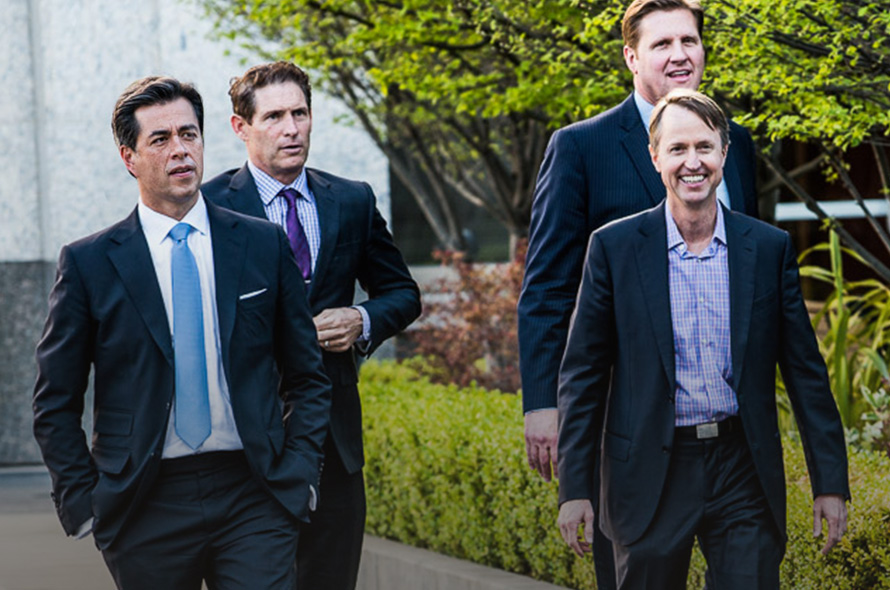 Middle Market Focus
We invest in companies that we believe have leading competitive positions in defensible markets where we can add value via our operating skills and relationships. We seek to distinguish ourselves by demonstrating our ability to source and acquire scalable businesses through partnerships with founder-owners, management teams and sponsors.