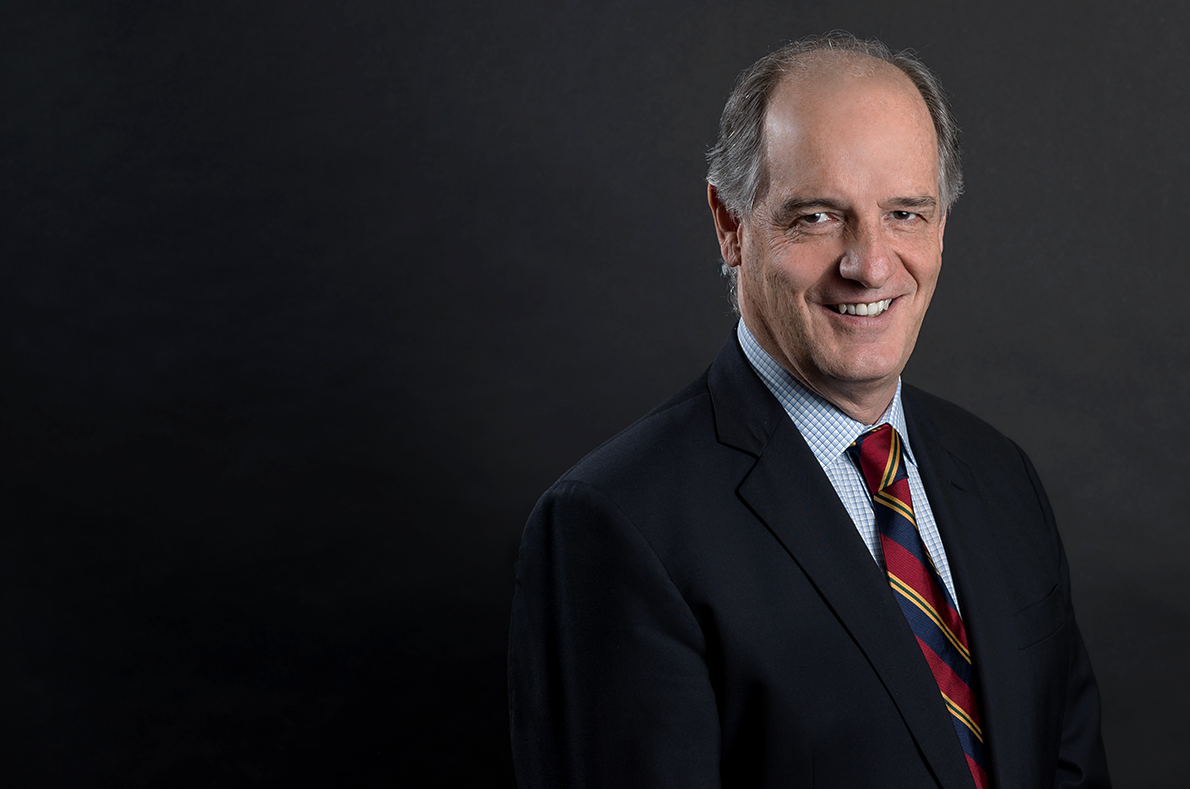 Richard Gros is an Operating Partner of ORG
Richard Gros is an Operating Partner of Operational Resource Group, LLC (ORG)*. Rich is a senior executive and trusted advisor with over thirty years' experience in global human resources management, executive search, and consultancy partnering with CEOs, boards of directors, and senior management teams building leadership capabilities for Fortune 500 and private equity portfolio companies. Rich's expertise includes; talent acquisition, leadership assessment, succession planning, M&A due diligence and integration, organizational design and effectiveness, leadership development, and culture transformation.
Over Rich's career, he has operated seamlessly and effectively across all levels and disciplines of an organization, geographies (100+ countries), cultures, and industries (consumer packaged goods, omni-channel, entertainment & media, technology and business process outsourcing in the financial services, insurance, and real estate sectors).
About
Role Operating Partner
Joined 2019
Education Harvard Graduate School of Business (PMD program), M.A. in Personal Administration from New York University and a B.A. in Psychology from Pace University
* Operational Resource Group, LLC ("ORG") provides operational resources to portfolio companies affiliated with HGGC. ORG Operating Partners serve as Capital Advisers to HGGC and are either employees of ORG, employees of portfolio companies, or independent contractors–they are not employees of HGGC.