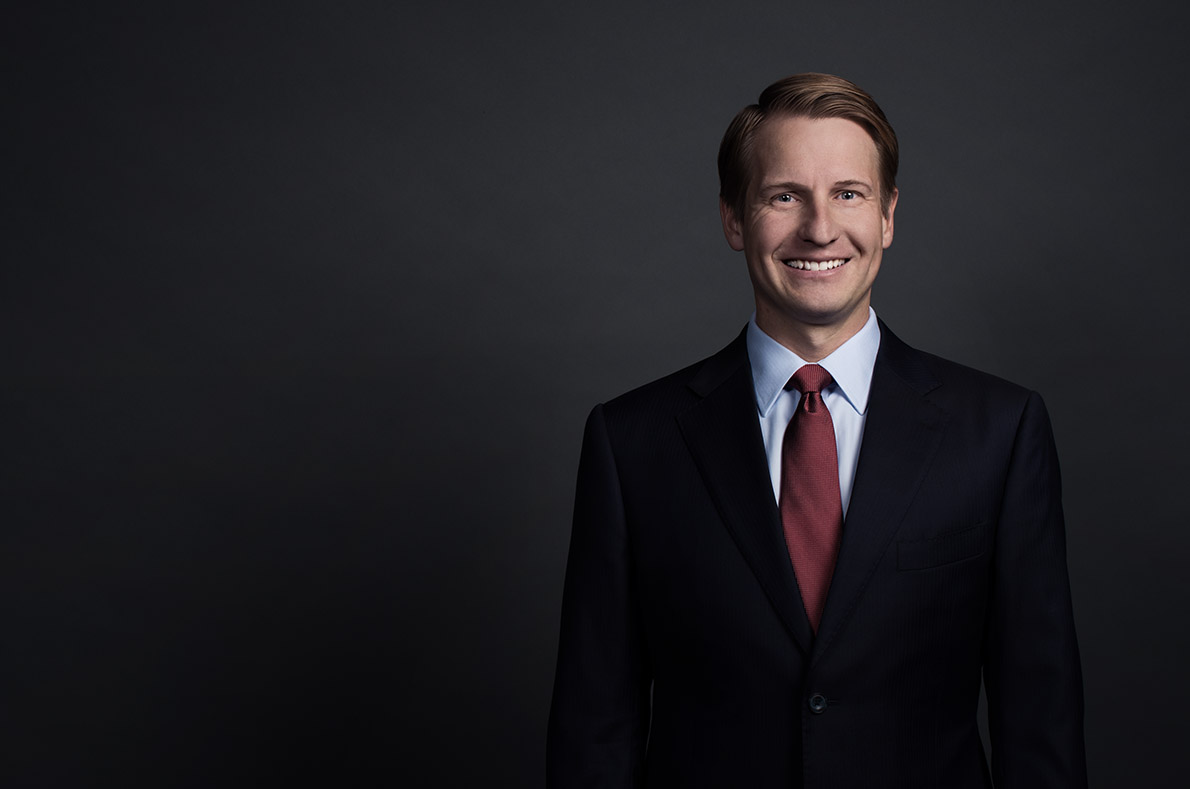 Neil White is a Partner of HGGC
Neil is active in the firm's Fund IV Investments in Merit, SRG and PCF Insurance, Fund III investments in IDERA, AMI and Better Being, Fund II investments in Pearl, Davies Group, Integrity and Dynata as well as the Fund I investment in Gee Holdings. He was previously involved with the firm's exited investment in iQor. In addition, Neil was an integral part of the firm's investor relations effort and significantly supported the firm's $1.33 billion Fund II fundraise that closed at its hard-cap in the first quarter of 2015.
Prior to joining HGGC, Neil was an Analyst in the Private Equity Group at Och-Ziff Capital Management, where he participated in all aspects of investment sourcing, analysis and execution, as well as portfolio company management. Previously, he worked at Bain Capital and the Boston Consulting Group, where he was an Associate.
About
Role Partner
Joined 2009
Education B.A. in Economics, summa cum laude, from Brigham Young University, where he was first in his class