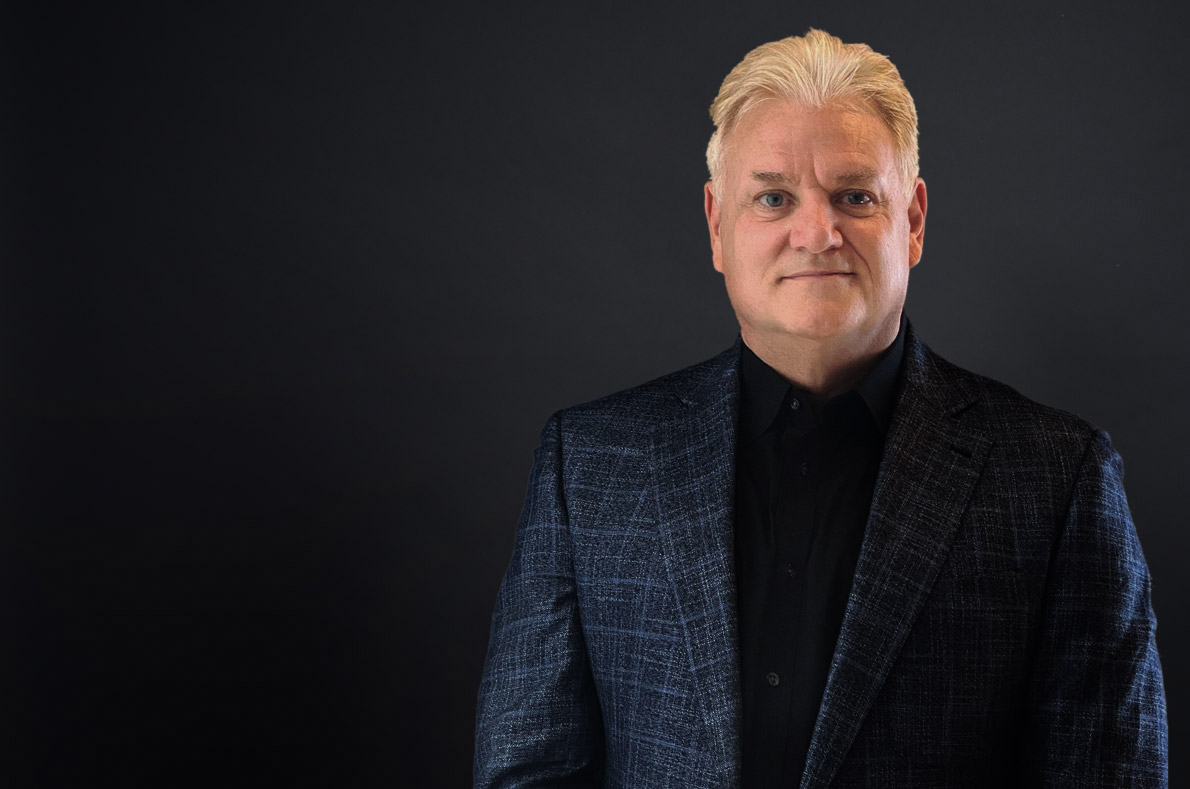 Lindsay Sparks is an Operating Partner of ORG
Lindsay Sparks is an Operating Partner of Operational Resource Group, LLC ("ORG")*. Lindsay specializes in building and scaling businesses. He has built a number of businesses from the ground up, served as CEO of medium sized and large businesses and managed a multi-billion dollar global business. Lindsay works with Private Equity, Venture Capital, and large Institutional Investors across the U.S., Europe and Canada. He advises and mentors CEOs in strategic companies in consumer, social and business-to-business categories and has done a number of due diligence processes for the purposes of strategic acquisition or M&A roll-up in each of these areas.
For the past two years Lindsay has performed 10 due diligence processes for PE companies in the Analytics, Healthcare, Marketing, Insurance, Media and Datacenter categories.
As an investor and CEO, Lindsay has extensive experience building out the business models, technology platforms and operating models strategically positioning for large scale growth.
About
Role Operating Partner
Joined 2018
Education Honeywell Institute of Technology – Computer Science
* Operational Resource Group, LLC ("ORG") provides operational resources to portfolio companies affiliated with HGGC. ORG Operating Partners serve as Capital Advisers to HGGC and are either employees of ORG, employees of portfolio companies, or independent contractors–they are not employees of HGGC.