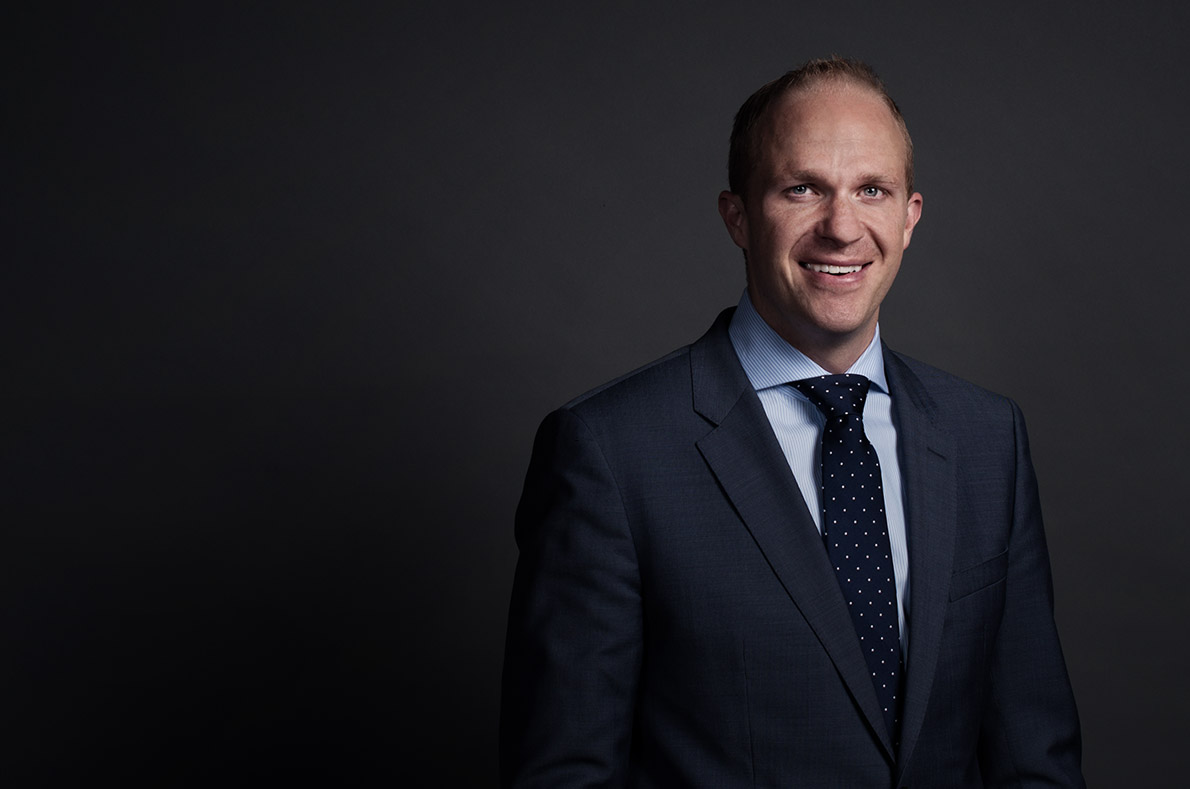 Harv Barenz is a Partner and Head of Business Development of HGGC.
Harv leads HGGC's business development efforts globally and focuses primarily on identifying, originating and qualifying new platform investments and assisting portfolio companies with add-on acquisitions. Harv is a member of HGGC's Management Committee.
Harv is responsible for developing and managing HGGC's intermediary and sponsor relationships which has led to over 7,500 evaluated investment opportunities over the past decade. Outside of his responsibilities working with intermediaries, he plays an integral role in the HGGC ecosystem working closely with the Forever Young Foundation and HGGC's Capital Impact Foundation. Harv previously served as a member of the Board of Directors for HGGC's Fund III investment in Idera.
Prior to joining HGGC, Harv owned and operated franchised automotive dealerships. Additionally, he has extensive experience in the software, direct marketing and consumer retail industries.
About
Role Partner and Head of Business Development
Joined 2008
Education M.B.A. from Brigham Young University, B.S. in Public Relations from the University of Utah