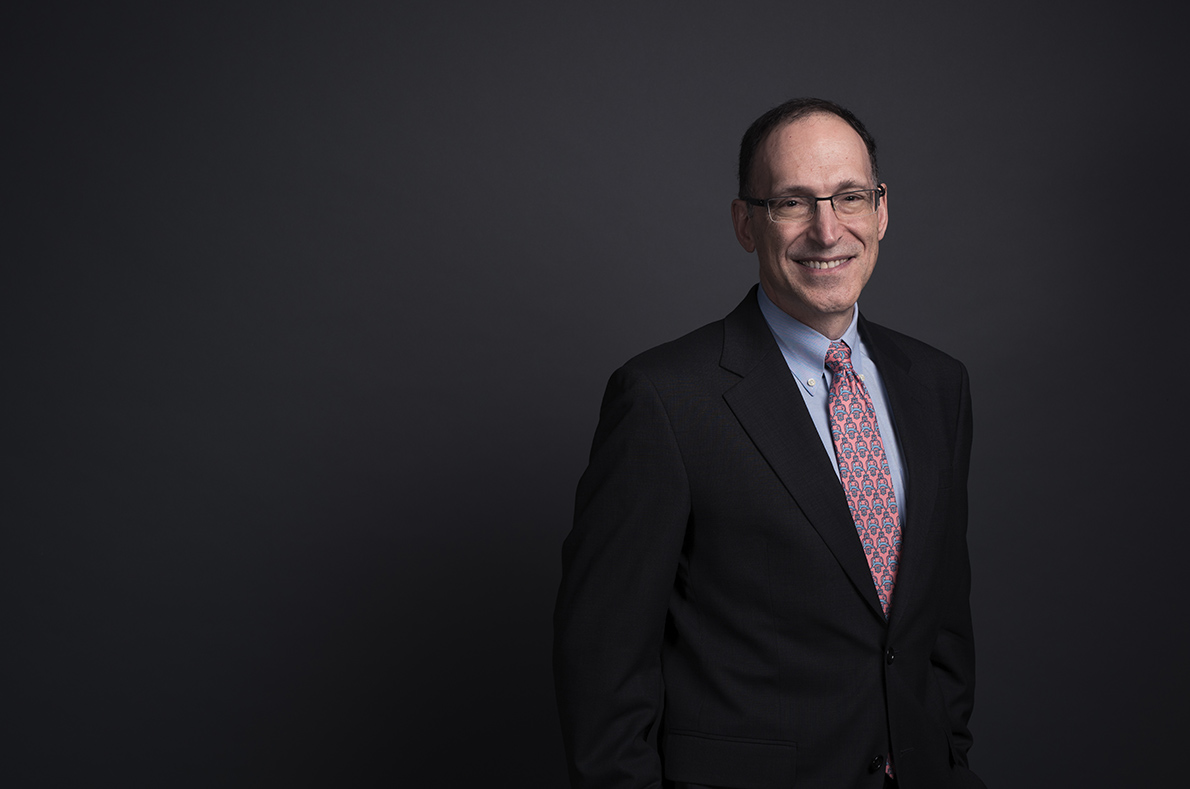 Greg Caltabiano is an Operating Partner of ORG
Greg Caltabiano is an Operating Partner of Operational Resource Group, LLC ("ORG")*. Greg is an advisor to numerous high-technology companies active in the fields of AI, IoT, Data Center, and Networking. He has a long history of founding and leading organizations and companies in mobile and wireless infrastructure, components, and applications. He has lived, managed, and founded companies and organizations in Japan, Greater China, France, Israel, and Silicon Valley over the past 30 years.
He has a broad technology background in application and embedded software, wireless, networking, and semiconductors. He has particular experience in building and managing geographically diverse teams doing development and customer engagement. He is certified by the NACD & CERT for Cybersecurity Board Oversight.
About
Role Operating Partner
Joined 2019
Education MBA, Marketing & Management of Technology from Stanford Graduate School of Business, B.S. in Electrical Engineering and Computer Science, summa cum laude & Phi Beta Kappa from Princeton University
* Operational Resource Group, LLC ("ORG") provides operational resources to portfolio companies affiliated with HGGC. ORG Operating Partners serve as Capital Advisers to HGGC and are either employees of ORG, employees of portfolio companies, or independent contractors–they are not employees of HGGC.