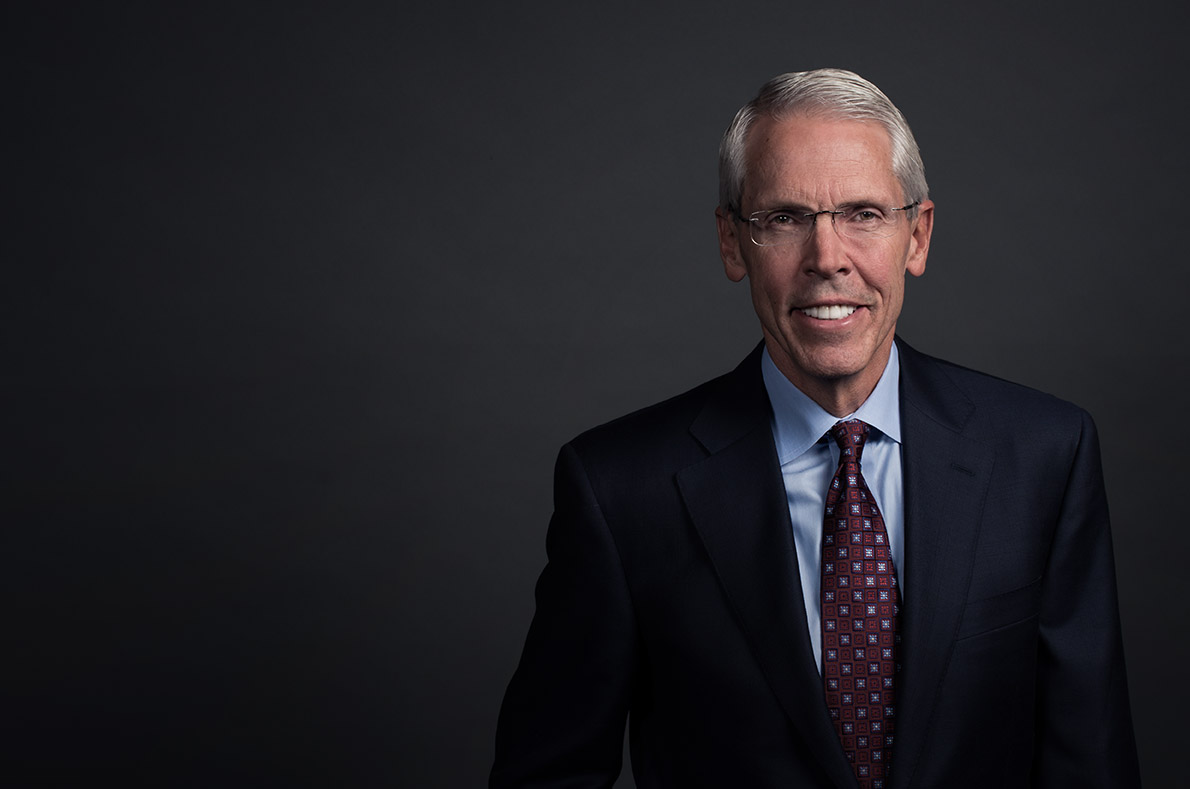 Gary Crittenden is an Executive Director of HGGC
Gary serves as Chairman of the Board of Pearl Holding Group. Prior to sale, he also served as Chairman of the Board of Citadel, Power Holdings and iQor. Previously, he served on other company boards unrelated to HGGC including Staples, Ryerson Tull and the TJX Companies.
Prior to joining HGGC, Gary was the Chief Financial Officer of Citigroup from 2007 to 2009, where he was responsible for the financial management of the firm during the financial crisis. He was also CFO of American Express Company from 2000 to 2007. Prior to American Express, he was the CFO of Monsanto, Sears Roebuck and Company, Melville Corporation and Filene's Basement. On three separate occasions, the readers of Institutional Investor Magazine named Gary one of the "Best CFOs in America."
Gary spent the first twelve years of his career at Bain & Company, an international management consulting firm, where he became a partner. He began his work at Bain in Boston, and then co-founded the Munich, Germany office, where he worked for five years. He eventually headed the firm's retail practice area.
About
Role Executive Director
Joined 2009
Education Honorary Doctorate in recognition of his service in business and the community from Weber State University, M.B.A. from Harvard Business School, B.S. from Brigham Young University