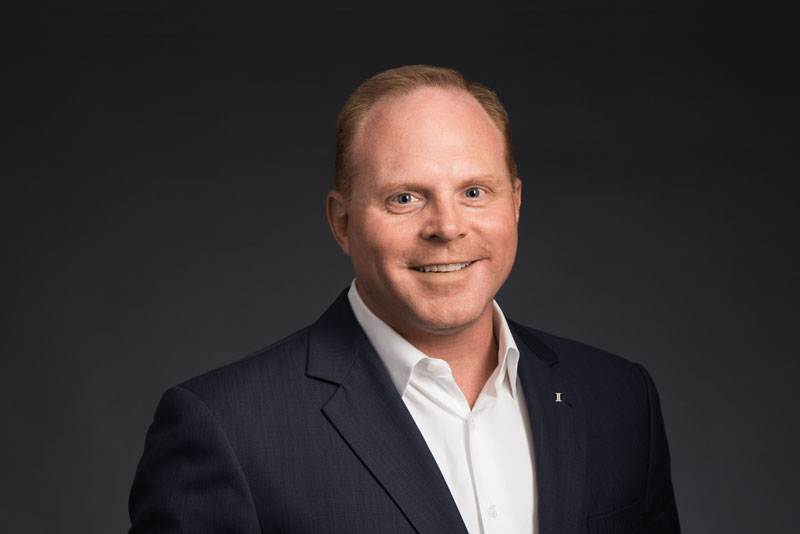 Bryan Adams is a Senior Advisor of HGGC
Bryan has more than 20 years of experience leading fast-growing companies. Bryan is the Co-Founder, CEO, and serves on the Board of Directors of Integrity Marketing Group, a leader in marketing, distribution, and product design for the senior insurance and wealth management markets. Integrity was acquired by HGGC in 2016 and subsequently recapitalized in 2019 and in 2021 with Harvest and Silver Lake, respectively. Bryan has led Integrity through exponential growth and hundreds of successful acquisitions. Prior to co-founding Integrity, Bryan was the youngest vice president in the history of Directors Investment Group, Inc., a financial services company, where he oversaw all expansion efforts throughout the United States.
Today, in addition to his roles at Integrity, Bryan advises HGGC on new investment and growth opportunities including HGGC Fund IV's investment in Dentive.
Bryan is an avid philanthropist, and his partnership with HGGC spans numerous charitable endeavors. He actively supports Integrity's own foundation, Integrity Gives Back, and the Forever Young Foundation, among many other causes.
About
Role Senior Advisor
Joined 2022
Education B.S. in Business Administration with focus in Marketing & Management from Texas Tech University