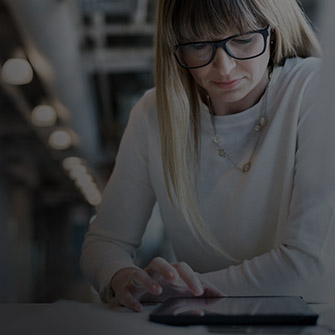 Jul 10, 2015
HGGC to buy European software company Selligent
Middle market private equity firm HGGC is expected to announce an acquisition of a European automated marketing software company called Selligent for an undisclosed sum, two people familiar with the matter said on Friday.
Selligent, which is based in Belgium and competes with Salesforce, counts Samsung, GM and IKEA among its clients and serves more than 450 brands, according to its LinkedIn page.
Selligent's valuation could not be learned. HGGC invested between $150 million to $200 million of equity into the company, one of the people said, which would make it HGGC's largest equity check to date.
The Palo Alto, California-based fund, which was formerly known as Huntsman Gay Global Capital, closed a $1.3 billion fund in March and has said it plans to make 8 to 10 investments from that fund. It has raised $2.4 billion to date.
Selligent will join a list of technology companies HGGC has added to its portfolio in recent years. In 2014, it bought corporate survey company Survey Sampling International from Providence Equity Partners and bought application software company Serena Software from SilverLake. It also owns online grocery company called MyWebGrocer.