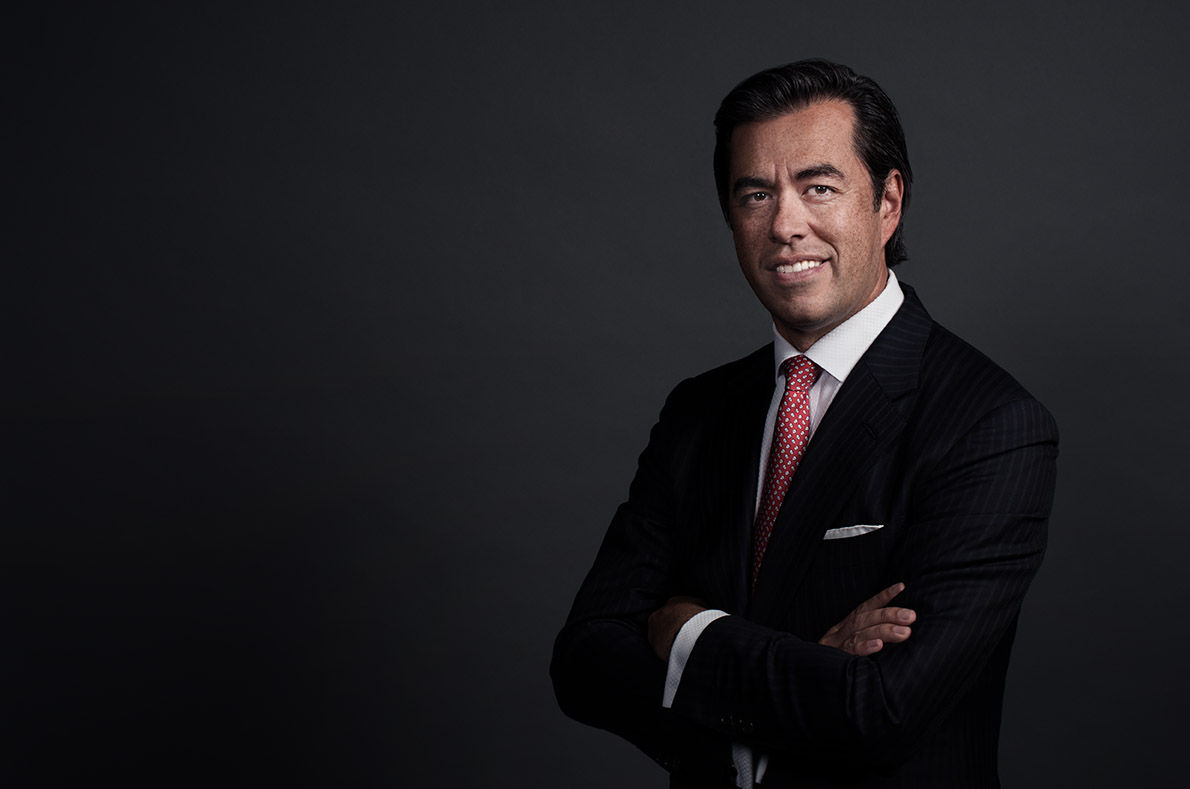 We are relationship investors with operating backgrounds who seek to partner with founder-owners, management teams and sponsors to build differentiated middle-market businesses in North America and beyond.
Rich Lawson is Co-Founder and Chief Executive Officer of HGGC
Based in Palo Alto, California, HGGC is a leading private equity firm with over $4.2 billion in cumulative capital commitments and oversees portfolio companies that employ more than 46,000 employees globally. Over its history, HGGC has completed platform investments, add-on acquisitions, recapitalizations and liquidity events with an aggregate transaction value of over $12 billion.
Rich is a member of HGGC's Executive Committee, Fund II Investment Committee, Fund I Policy and Investment Committee and serves or has served as Chairman of the Board of HGGC portfolio companies Integrity, FPX, Strongview, Selligent, Dealer-FX, Survey Sampling International, Serena Software, AutoAlert, MyWebGrocer, Hybris Software, Innovative Interfaces, SkyRiver Technology Solutions, iCongo and Sunquest Information Systems. He also serves as a director on the boards of the Capital Impact Foundation, San Francisco Zoological Society, Wasatch Adaptive Sports and the Forever Young Foundation, an organization that is a primary benefactor of HGGC's carried interest proceeds used to support extensive philanthropic work in children's causes around the world.
Prior to forming HGGC, Rich was Co-Founder and Managing Director of middle market private equity firm Sorenson Capital, President and Chief Executive Officer of enterprise software company Found, Inc. and worked for Morgan Stanley in the New York and Tokyo, Japan offices as a member of the Corporate Finance and Mergers, Acquisitions & Restructuring Departments.
About
Role Co-Founder and CEO
Joined Inception (2007)
Education M.B.A. from Harvard Business School, B.A. in Interdisciplinary Studies from Amherst College